Thanks for your continually interesting on ROKUHAN products.
We add. SA007-1 Z SHORTY Passenger Car (Blue) on Shorty series.
And we will introduce it
【SA007-1 SHORTY Passenger Car (Blue)】 JPY 780(excluding tax)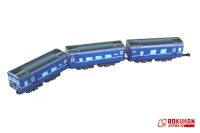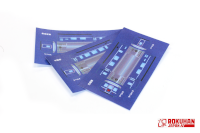 3 clear color box shell design
Included detachable dummy chassis for desk top.
Can be put consumer apply label sheet on each shell.
and can make blue color passenger cars as default..
Can be put those shells on SA003-1 trailer chassis
Can be pulled them by any motor chassis and make run on ROKUHAN tracks.
Also can be set them on SA001-1motor chassis too and make run like Diesel loco.
Included drawbar for connect each dummy chassis and put them
on any flat table as accessory products.
Consumer make decoration on the shell or put own designed label.
This is good product for custom box car made.
We will release this product in Japanese market around on AUG/2018!!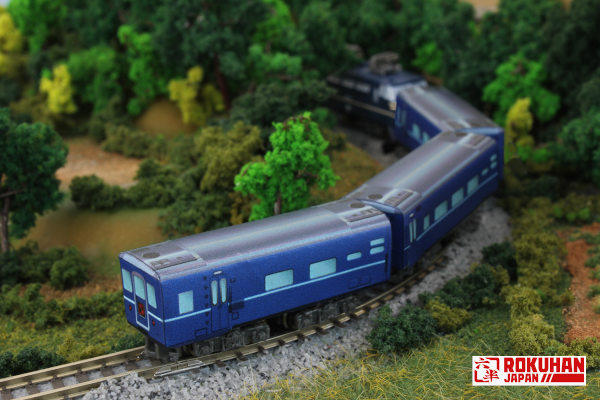 ★★★★★★★★★★★★★★★★★★★★★★★★★★★★★★★★★★★★★★★★★★★★★★★★★★★★★
★
★
★
★
★
★
★
★
★
★
★
★
★★★★★★★★★★★★★★★★★★★★★★★★★★★★★★★★★★★★★★★★★★★★★★★★★★★★★
Permalink : http://www.rokuhan.com/english/news/2018/07/delivery-of-sa007-1-shorty-passenger-car-blue-will-start-in-august.html